In 1980 a professional mining engineer pursued his passion for high performance lubricants for the mining industry and introduced synthetic Lubricants into the South African market. HABOT – a fully synthetic oil blender and marketer was born.
In 1988, HABOT built its own production facility in Krugersdorp – it was the first plant of its kind in South Africa, dedicated to blending synthetic lubricants, and offering a full range of fully synthetic lubricants.
In the 1990's HABOT became an exclusive distributor of Nyco of France, Europe's leading manufacturer of synthetic base oils, industrial, aviation and military lubricants, promoting and marketing military and defence lubricants.
Today, HABOT has been relocated to a larger site in Johannesburg, Industrial West, with a state of the art blending plant, stainless steel bulk storage tanks for raw materials and finished lubricants, larger testing laboratory and a greater focus on customer service and support.
HABOT's lubricants are 100% fully synthetic, chemically engineered Poly-Alpha-Olefins (PAO's) and ester chemistries, thermally stable, maintaining the proper viscosity at temperatures from -50C to 2800C; manufactured and supplied by world leaders in synthetic base oils technologies; carefully formulated with unique additive chemistries to provide significant PERFORMANCE ADVANTAGES, which eliminate the formation of sludge, gum and varnish in the engines and industrial equipment.
Over the last three decades HABOT has set the standards by which other lubricants are measured.
From industrial applications where they are effective in finding cost-cutting alternatives to meet higher operating costs, appreciated by the professional industrial and mining engineers for reducing the service frequency and greatly improving efficiency on all fronts, to aviation applications where product quality and integrity are critical and a NO-COMPROMISE approach is fundamental.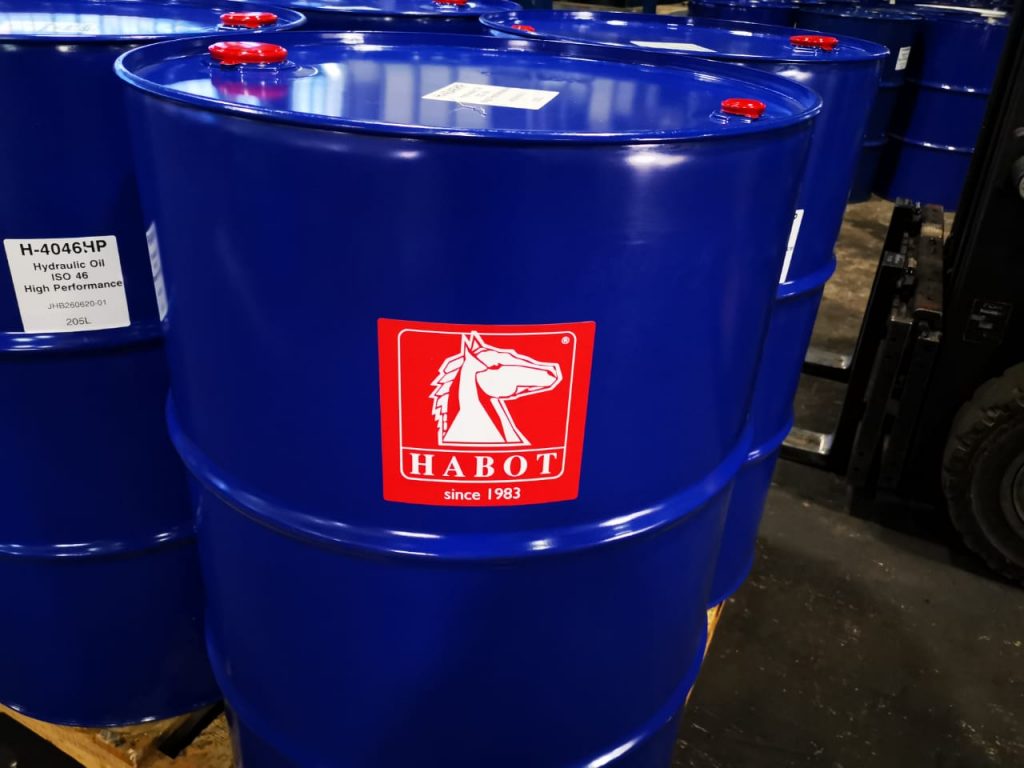 • Habot has a long-standing commitment to maintain the highest ethical standards
• Habot fosters a culture that embraces honesty, integrity and responsibility in everything we do
• Habot is committed to supply the highest quality lubricants
• Habot is fully focused on meeting customer needs and protecting the environment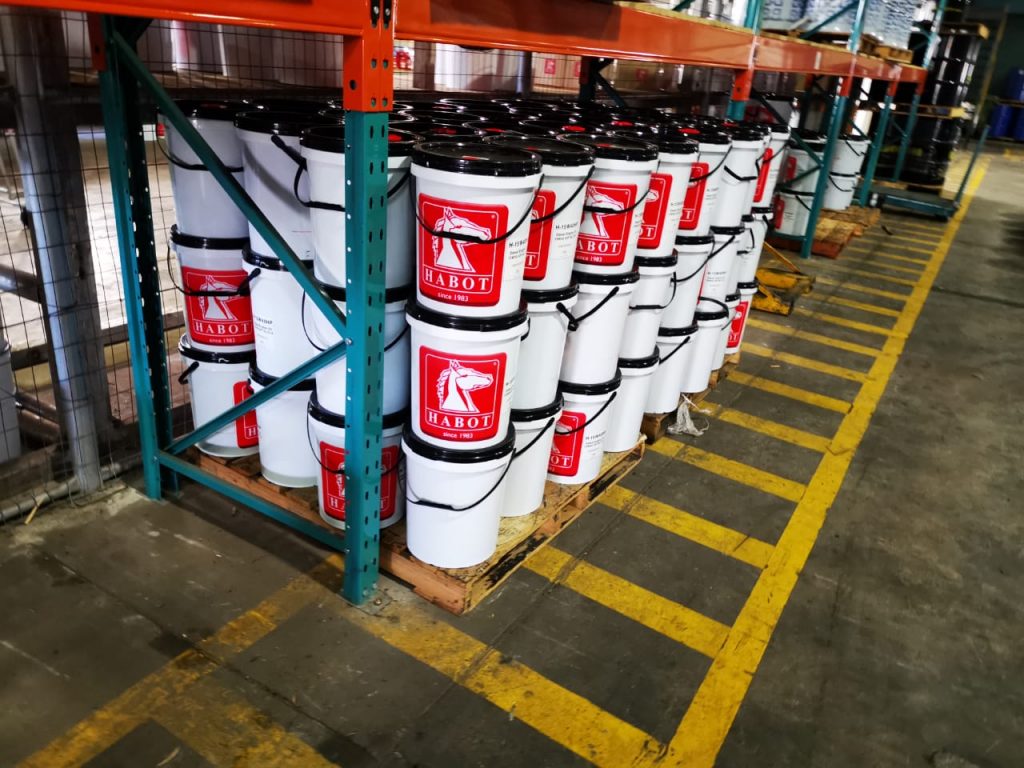 • Exceptional Quality and unrivalled performance
• Improved equipment reliability and reduced operating costs
• Highest levels of Service and Technical support
• Value for money
• Availability of products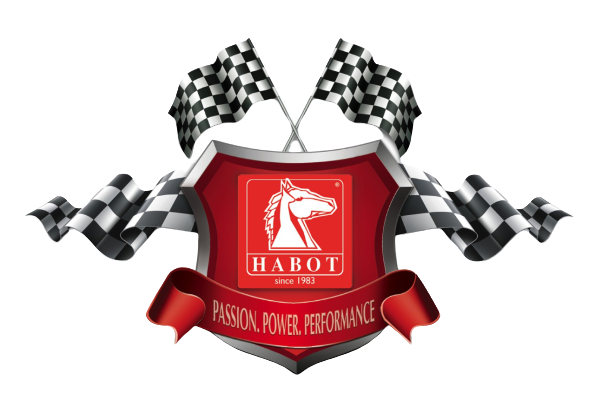 • Ultra-performance and long-life protection
• Ultra-wear protection
• Excellent extreme temperature performance
• Reduced energy consumption, improved fuel economy and efficiency
• Increased drain intervals
• Environmentally Friendly
• Reduced "down time"
• Long term savings