Habot Oil Produces Exceptional Quality Lubricants For Both Automotive And Industrial Applications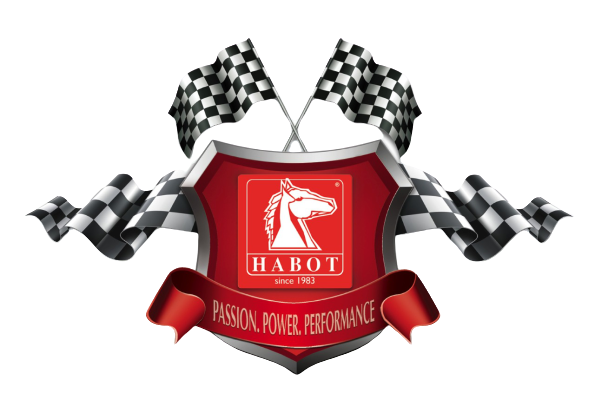 In 1980 a professional mining engineer pursued his passion for high performance lubricants for the mining industry and introduced synthetic Lubricants into the South African market. HABOT – a fully synthetic oil blender and marketer was born.
In 1988, HABOT built its own production facility in Krugersdorp – it was the first plant of its kind in South Africa, dedicated to blending synthetic lubricants, and offering a full range of fully synthetic lubricants.
In the 1990's HABOT became an exclusive distributor of Nyco of France, Europe's leading manufacturer of synthetic base oils, industrial, aviation and military lubricants, promoting and marketing military and defence lubricants.
Today, HABOT has been relocated to a larger site in Johannesburg, Industrial West, with a state of the art blending plant, stainless steel bulk storage tanks for raw materials and finished lubricants, larger testing laboratory and a greater focus on customer service and support.
FORMULATED WITH INTEGRITY

Leaders In Synthetic Lubricants
Habot Oil Company can provide your company with quality fuels and lubricants to keep you moving. We can provide an array of services to meet your commercial fueling needs from fleet cards to complete onsite fueling stations at your location.