Lubrication is a word that's often used in regards to machinery reliability and maintenance, but
what is lubrication? The dictionary defi nes lubrication as the application of some oily or greasy
substance in order to diminish friction. Although this is a valid defi nition, it fails to realize all that
lubrication actually achieves. Many diff erent substances can be used to lubricate a surface.
Oil and grease are the most common. Grease is composed of oil and a thickening agent to
obtain its consistency, while the oil is what actually lubricates. Oils can be synthetic, vegetable
or mineral based as well as a combination of these.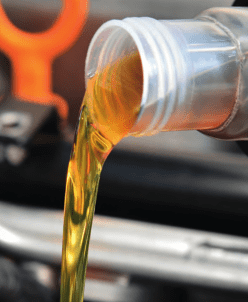 HABOT OIL AVAILABLE LUBRICANTS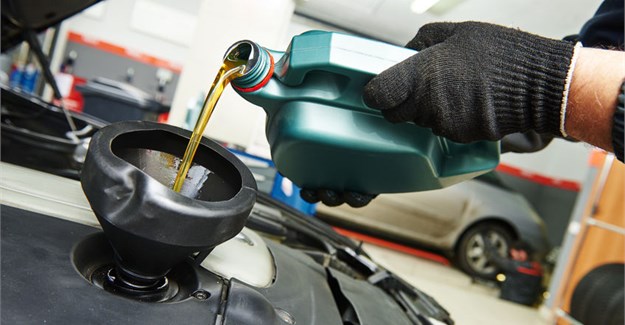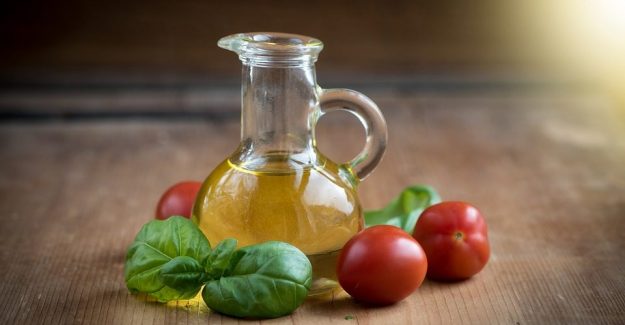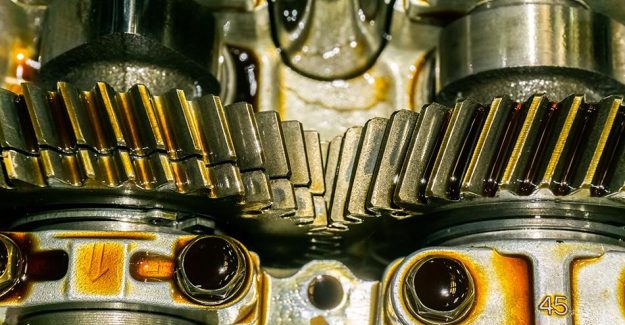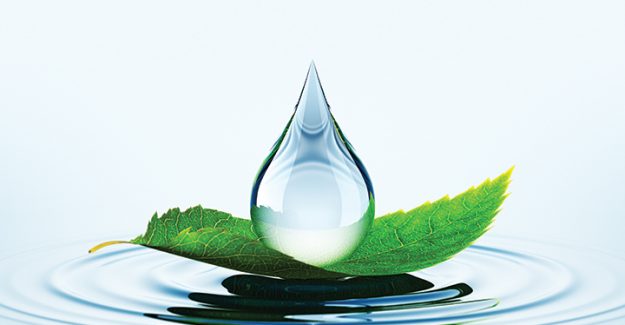 BIO-DEGRADABLE LUBRICANTS